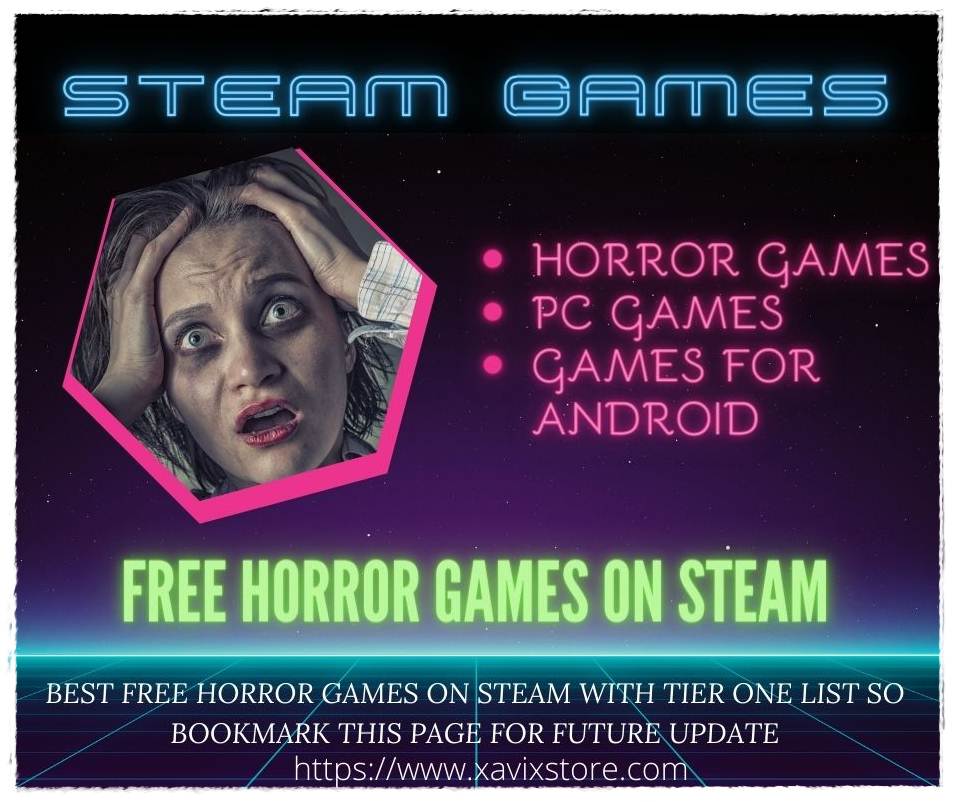 After watching some horror movies I decided to play some best free horror games on steam and in this today's topic I will hand pick some free horror games as well as some top premium games from steam.
Horror games are my favourite type of games super exciting super intense you never know when someone's going to jump scare you.
Steam is very popular than other game's community platform and having lots of games.
So I decided to move to a steam better for the gaming experience.
Free PC Steam games that are horror-themed there is no particular order these in terms of how good each one is but some of them are pretty shitty but they're free.
Best Free Horror Games On Steam

We will update our best free horror games on steam with tier one list so bookmark this page for future update.
Before jumping to list let's tell me you about my fav horror game i.e resident evil this game is awesome and real horror.
Thir are so many resident evil parts as launch you can check out on google or steam.
if you want to play this games then I will refer to steam, goto steam search for resident evil and select your disk and enjoy.
Now let's jump our first free horror game.
1. Vapor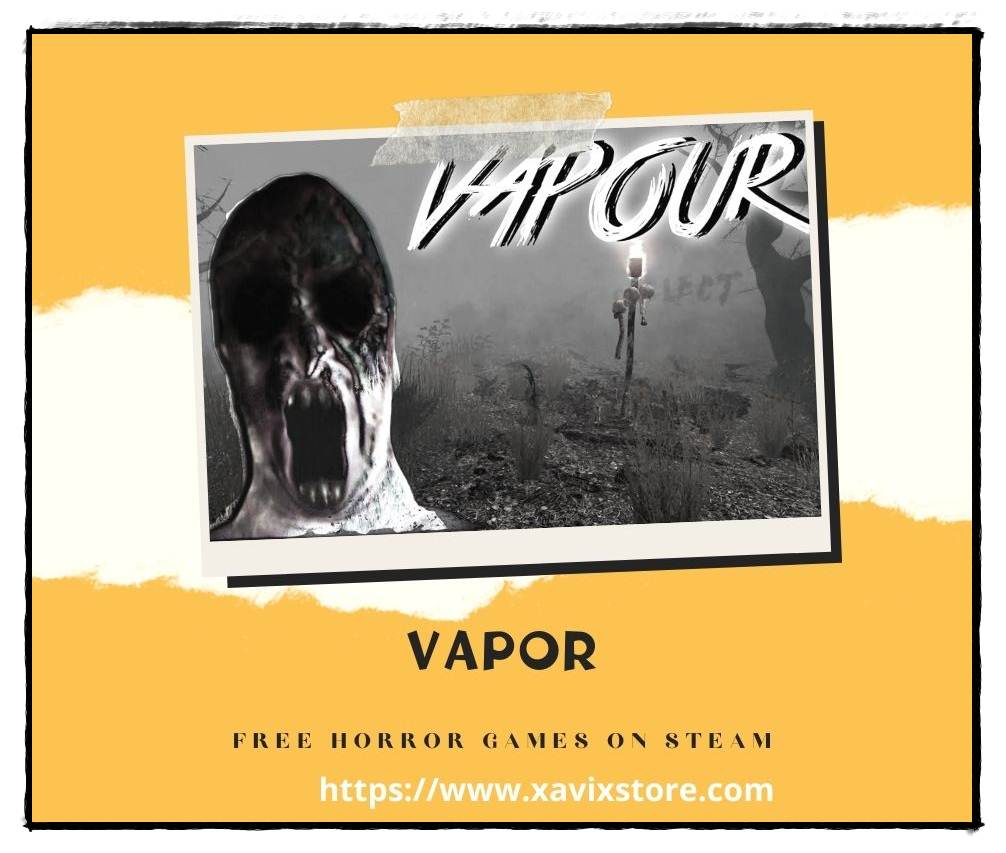 I put vapor as no.1 games.
It's one of the coolest 20 games I played and while it's very very unique and very different well you'll have fun playing it for sure.
2. Shelter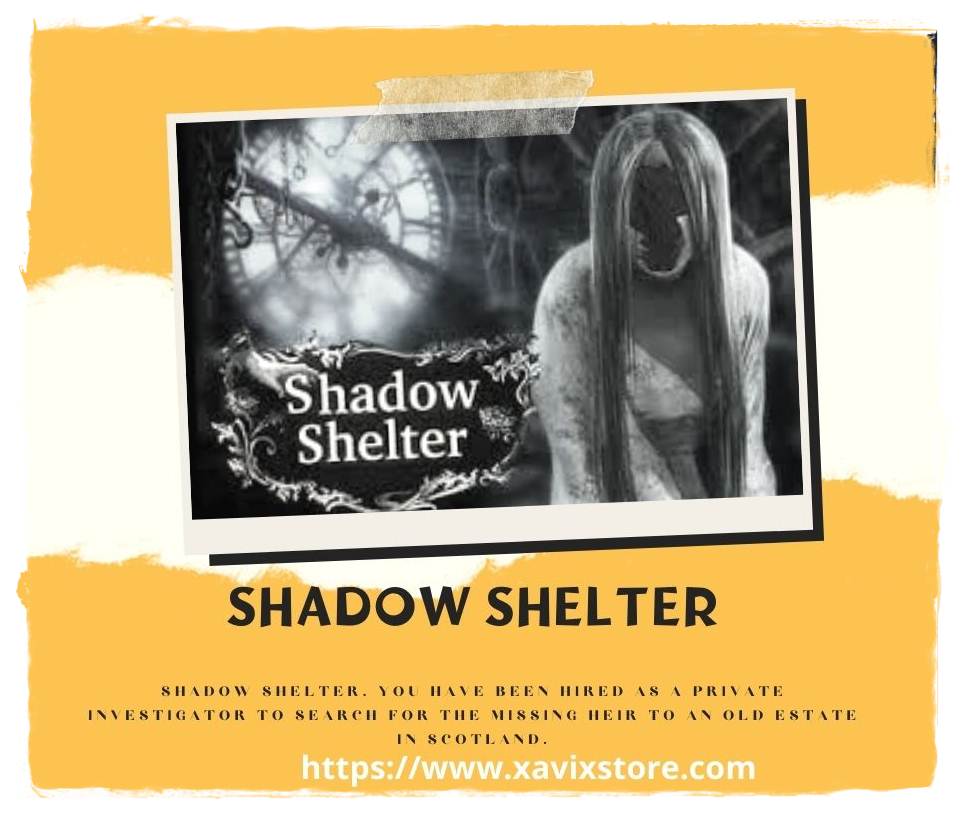 It's pretty damn well made for a free game if you're really scared it's not too scary so I think it's a good one to check out.
3. Blameless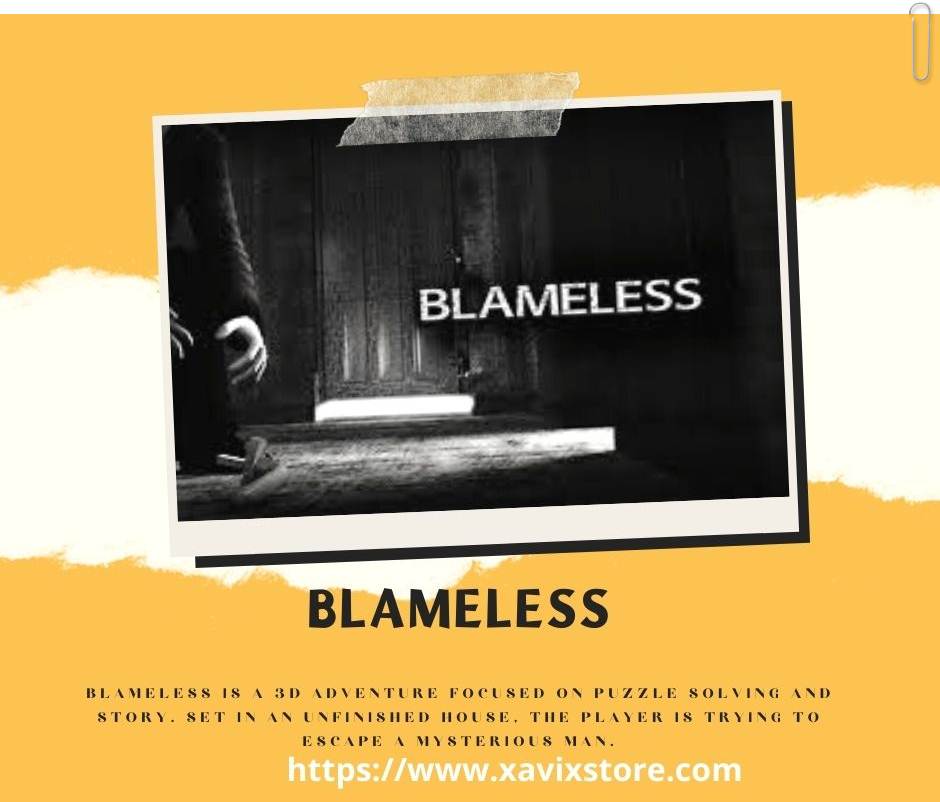 The game has good graphics and a better soundtrack than other free games and it's totally free on steam you and goes and download this game.
So this three best hand pick horror games free available on steam for free.
now let's move into our premium horror games on steam category.
4. Cry of Fear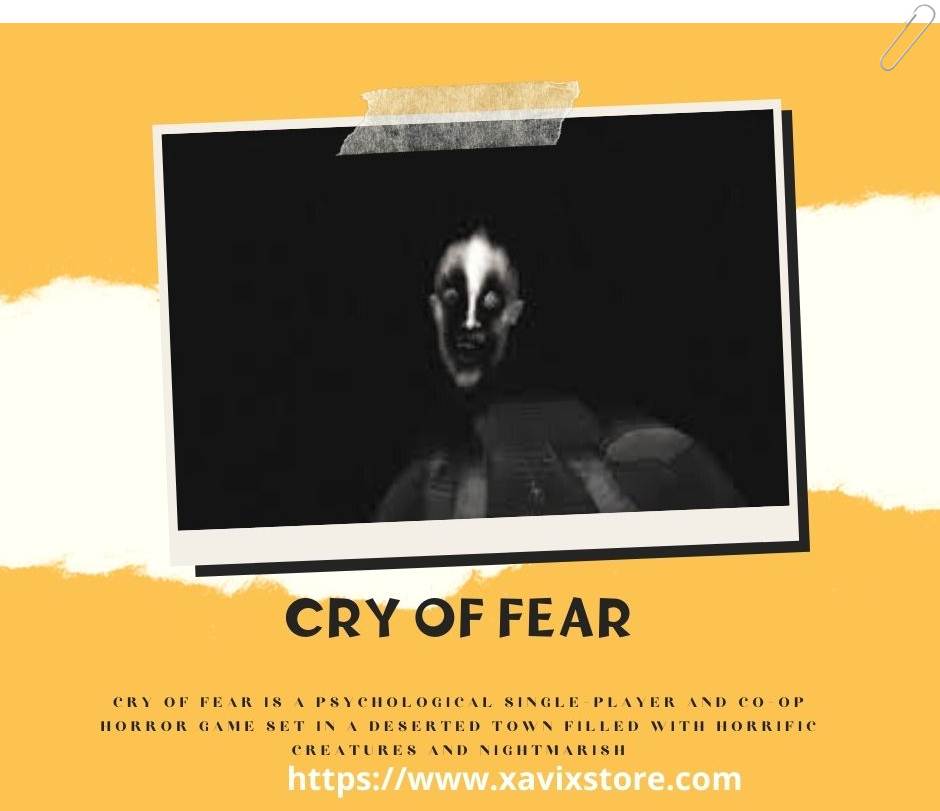 Cry of Fear free to play a game on steam and this game blow my mind, what a story only this free game I found the awesome storyline. I must recommend this game. If you like play horror games then you must go with the cry of fear.
Its name says all "CRY TO FEAR" really I got goosebumps whaling playing this game.
Premium Horror Games On Steam
Premium horror games on steam my favourite horror game is resident evil so let's start with the resident evil game.
1. Resident Evil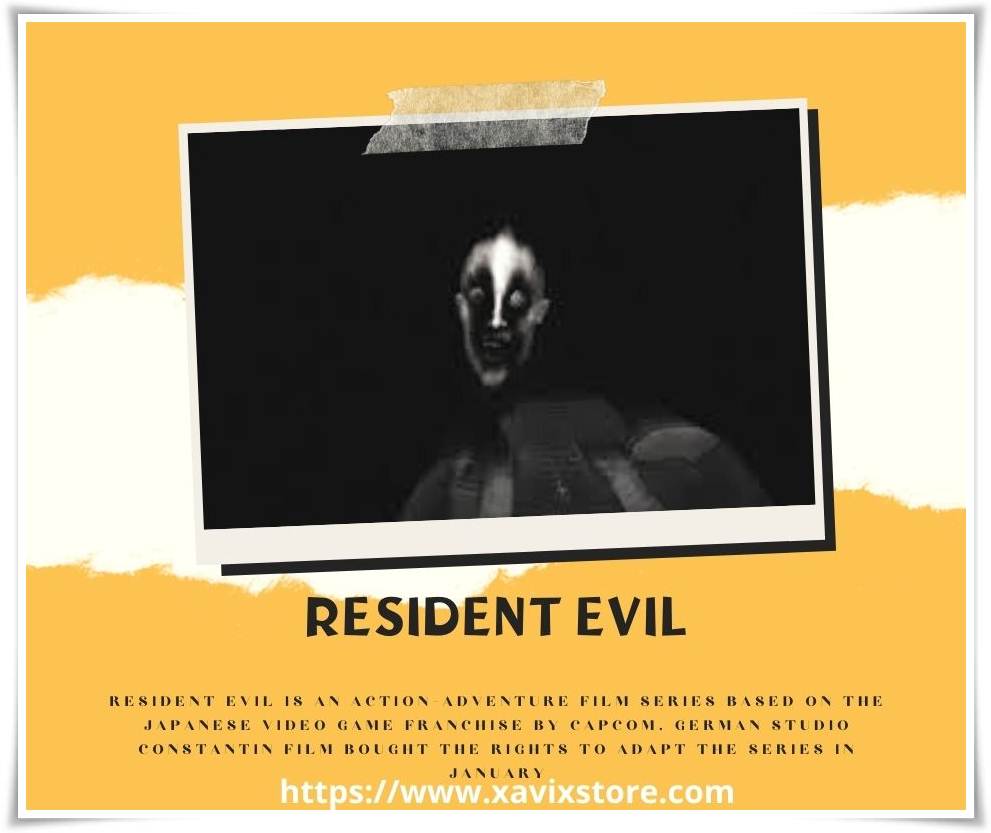 If the search on google or steam you list of resident evil games the history of the release game is 1996 to 2017 and the latest is Resident Evil 7 launch in 2017.
If you did not play any game of resident evil then I will recommend start playing the game from Resident Evil 4 which is launch in 2005.
I know its old, but OLD is Gold.
2. The Evil Within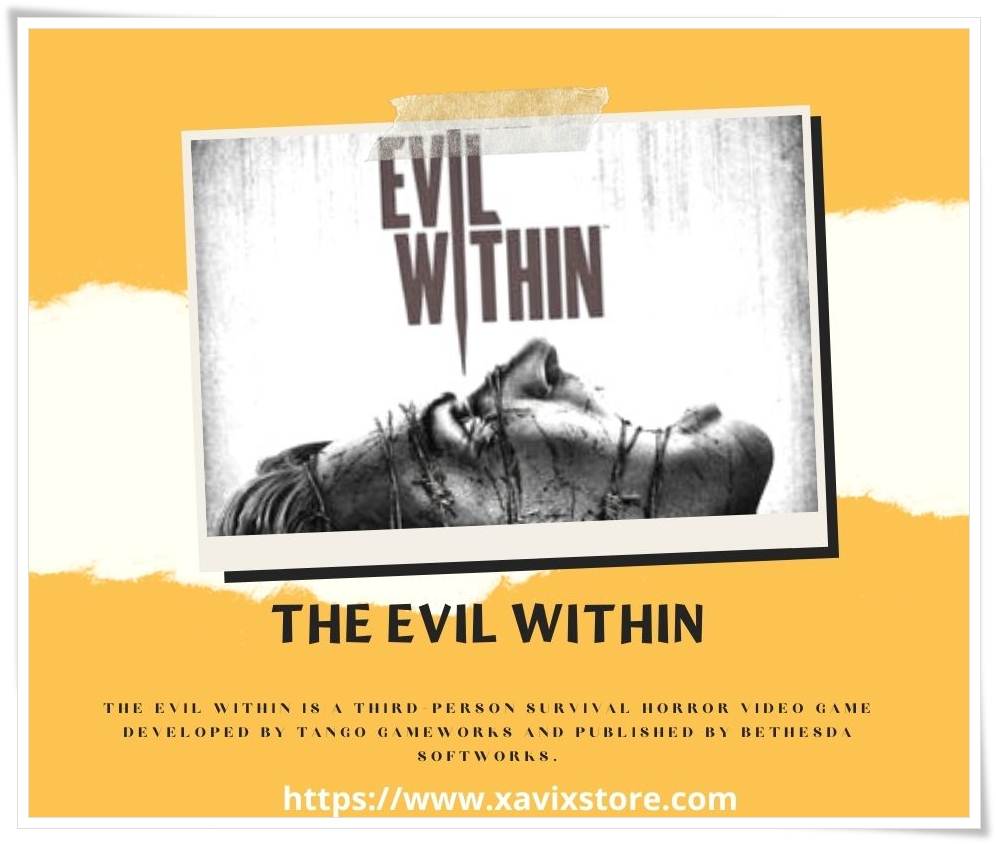 The Evil Within is the survival horror game and to play this game it's really awesome.
Now The Evil Within 2 came out in Oct 2017 from developer tango game works and my hats off  The Evil Within 2 developer team they have made my horror life on top.
graphics and maps are awesome plus soundtrack are really give me goosebumps.
3. Outlast 2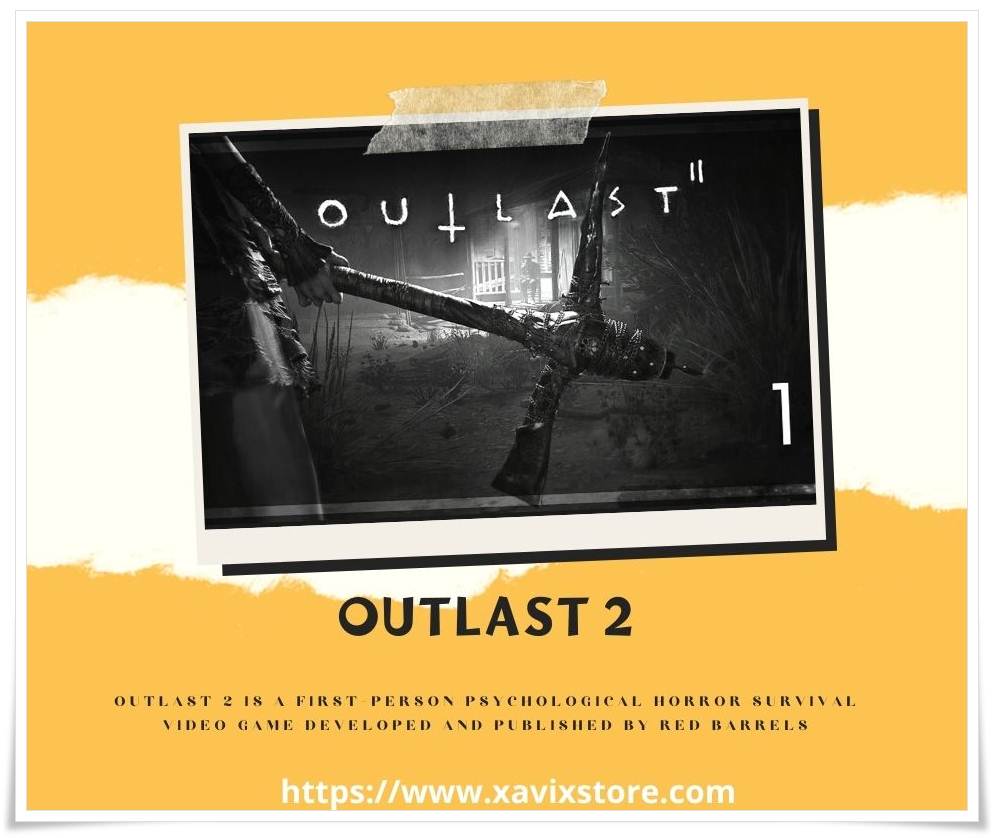 The year 2017 best known for horror game released and yes it is.
25th April Year 2017 gives us new outlast 2 and available on Windows too.
Outlast 2 is the sequel to first Outlast game of 2014 and Outlast 2 is becoming very popular in few months of releasing.
You can purchase this game on steam.
So this top 3 premium steam horror games.
When writing this article my brother says me that Android has to horror games free then I decided let's include android steam horror games category too.
Free Horror Games For Android
When I searching for top android how to get free horror games what I see that some of above games also available on steam so you can check steam for android games on pc.
I found that Dead Trigger 2 is very popular game since Dead Trigger 2 launch so I'm playing this game for 15 days I will post a review on Dead Trigger 2 plus I will tell you how to optimize any game like Dead Trigger 2 for the better gaming experience on Android.
Steam Games Offer
From 2017 Mid steam using lots of offer to their gamers in this category we will hand pick some best money saver steam offers.
Best Android Horror Games 2019
Weekend Offer's
Weekend offer giving us up to 80% off [ OFFER WINDOW ]
Regular Offer's
Regular offer giving us up to 60% off [ OFFER WINDOW ]
Final Words
So this all about games and their offers there are so many free steam horror games, but I picked only those have latest reviews.
Trust that you like our tier one list of steam horror games.
an android list will update in coming days so stay updated with by bookmarking this page.